Crayton Cove Shops and Shopping
Crayton Cove is surrounded by some of the finest shopping southwest Florida has to offer. Walking along the waterfront, you will find Tin City, located at the Gorden River Bridge where US 41 meets Goodlette Road.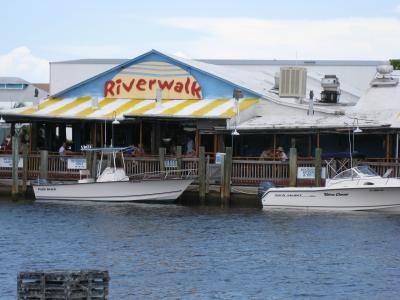 Walk a couple block West of Crayton Cove and you will find Third Street South with over 100 fine apparal shops, gift boutiques and restaurants.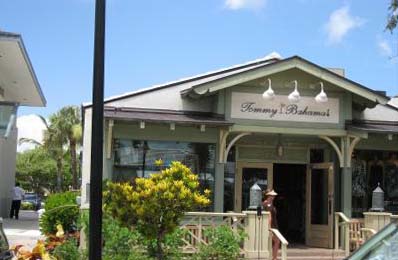 Fifth Avenue South runs through the center of Downtown Naples and is lined with sidewalk cafes, fashion boutiques, gourmet restaurants, galleries, and a variety of businesses.